ERP Software
We integrate, implement and custom build ERP modules using Odoo Enterprise Resource Planning Software formerly OpenERP.
Embedded Systems
We are expert on embedded systems. We have developed numerous smart consumer products using wireless technologies such as Bluetooth, Bluetooth Low Energy, Zigbee and WIFI.
Electronics Design
We do robotics, electronics, advanced digital signal processing and microcontroller firmware development as well.
Server Security Service
We are techno hackers with security expertise. We know Linux by heart and build solid servers on it. We plug loopholes and provide secure services to our customers.
Technical Consulting
We provide technical consulting services in wide area of expertise from embedded systems, electronic design, business application, big data, complex algorithms and high performance computing.
A few things we're great at
We are an innovative software company that develops custom applications on the leading edge of computing technology.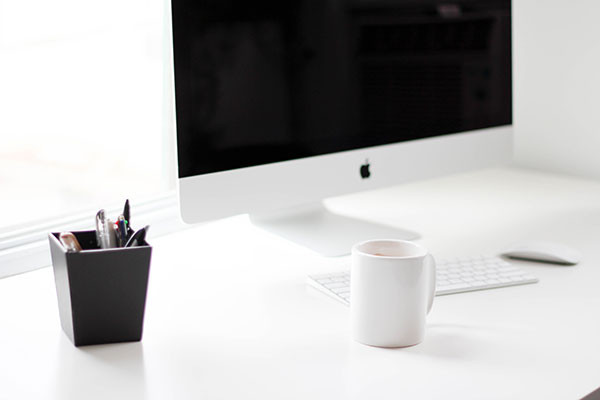 Technology Expert
We offer wide range of software services from embedded technology to ERP systems and the interwoven tech link in between.
Wide Experience
Through our expertise, vast experience and knowledge we create easy and uncomplicated solutions to complex problems by making "Ez" to use software and technology solutions.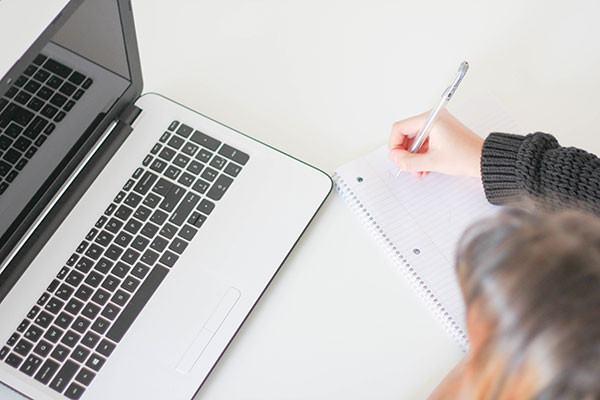 Open Source Champion
As an advocate of Open Source Technology, most of our development tools and processes are using it.
Portfolio
Here are some of our software products and solutions.
Latest News
Technology and Software Blog Posts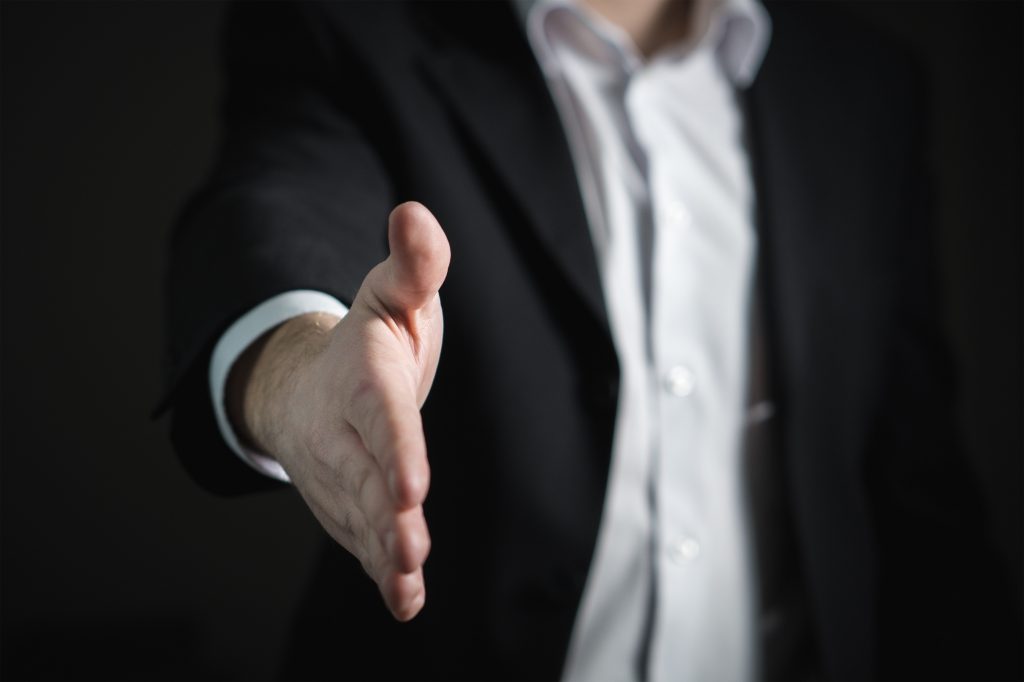 Welcome to our new website.  Please do contact us for any inquiries on our products or any custom requirements. Privacy Policy
Read more
Contact us
We would like to hear more from you.